Food 2020 Resolutions for a year on your plate!
Categories : Magazine
Ah the good resolutions... Every year, many of us list what we would like to change in the coming months. What if in 2020, instead of the classic "I quit smoking", "I'm back to sports", "I'm dieting", "I don't eat fast food anymore", "I don't eat tomatoes in winter" or "I use my Verycook plancha more often"? Easier said than done? Don't panic, you don't change as soon as the clock strikes 12, but you do it gradually. A bit like a nice slice of pineapple that slowly caramelizes on a plancha ...
1. You change your eating habits
We try to eat more vegetables at every meal. To make our mouths water, we prepare them with as much care as a nice piece of meat. And the good news is that plancha is an ideal way to cook them!
We also try to reduce our salt consumption by using spices and aromatic herbs: here are our tips for doing so. We favour good fats by avoiding butter and opting for good oils (flax, olive, walnut...). You have no excuse with la plancha, no fat is necessary for a successful cooking!
2. We say ciao to industrial and ultra-processed products.
Ready meals, pastries, cakes, candy... Stop! Stuffed with additives, sugar, saturated fat or salt, they are to be left aside with no regrets for our health. How do you know if a product is good or bad? By reading the list of ingredients. Generally speaking, if it is longer than a recipe book and is made up of unknown ingredients or that you have never come across in a kitchen, pass your way!
3. Local and seasonal consumption
Each season, and even each month, its products. We learn about the seasonality of fruits and vegetables, but also fish and cheese, and we buy accordingly to be part of an eco-responsible approach. We are careful with exotic fruits that sometimes travel halfway around the world before arriving on our plates... In order to consume as locally as possible, we favour short circuits by going to the market, buying direct from producers or going to AMAPs, beehives, etc.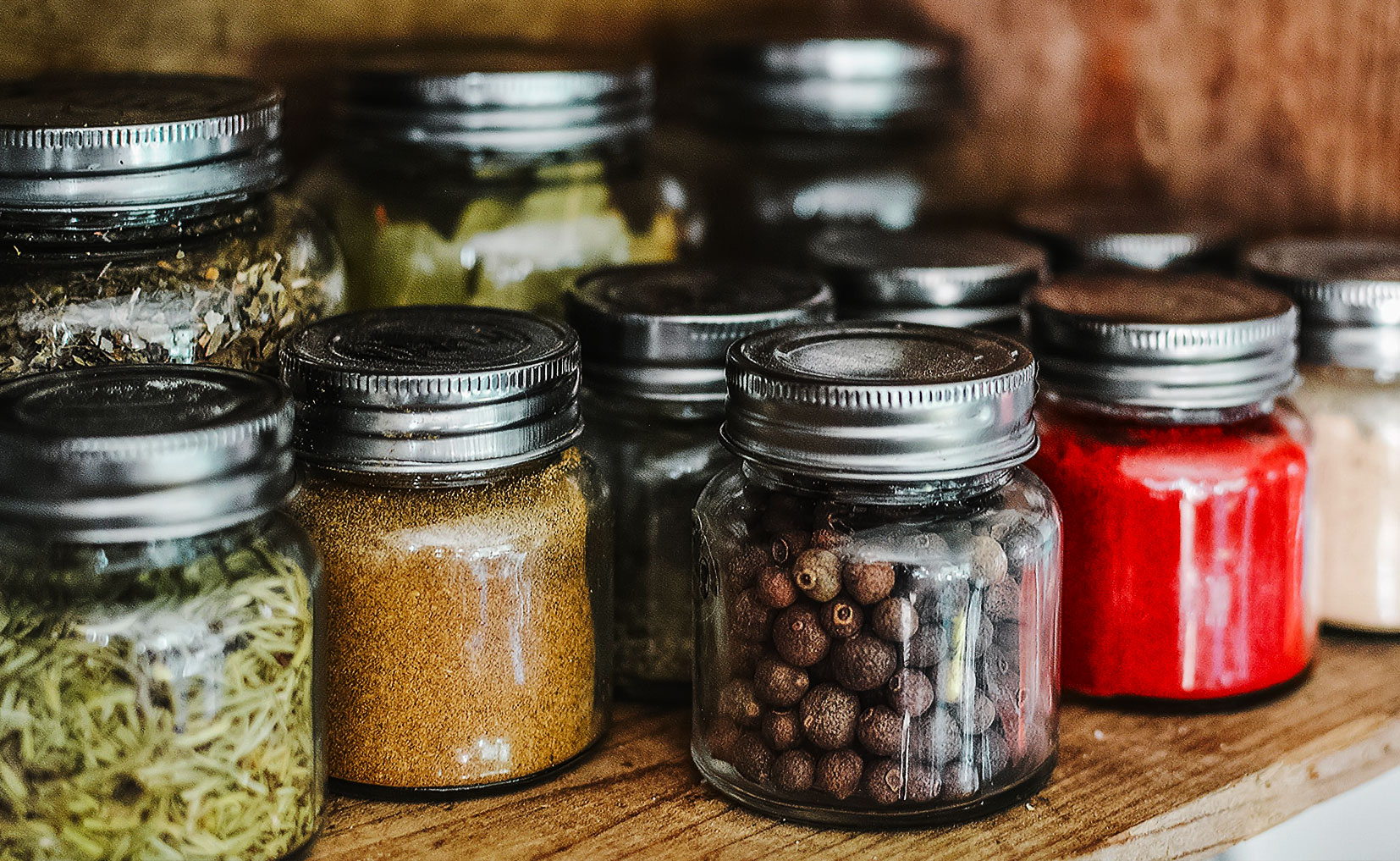 4. Buying in bulk to reduce waste and wastefulness.
Today, most stores and supermarkets offer a wide variety of bulk products. Pasta, rice, seeds, oilseeds, cereals, biscuits, flours, dried fruit and vegetables, spices... They allow you to buy only the quantity you need and thus avoid waste. In addition, they limit the amount of waste associated with multiple packaging. To store them, invest in a few glass jars or reuse empty jam jars for example!
5. We make up with his kitchen... thanks to his Verycook plancha!
Now that we have declared war on ready-made meals, we're going to have to reconcile ourselves with our cuisine. You don't have to spend all your evenings in it either. Twice a week, we spend 2 hours there to prepare our meals for the next 3 days. While we cook lentils, white or red beans, wheat, quinoa, etc., we cut up our vegetables. They are then marinated along with their meat or fish and placed in a cool place in glass tins. Every evening, all you have to do is heat the plancha, and off you go! In a few minutes, a balanced meal, simple to make, and delicious! In winter, you can also opt for soups, simple and quick to make and above all, excellent for your health!
We don't forget to treat ourselves to little food pleasures throughout the year, to congratulate ourselves on our efforts and progress by organizing regular planchas parties!